Make This Your Best Holiday Season Yet - Personally and Professionally!
Receive a daily dose of exclusive content straight to your inbox until January 5th. Each email is packed with actionable strategies, insightful exercises, and innovative tips designed to quickly improve your balance and growth.

Proactively achieve work-life balance and grow your business this holiday
Sign up for my free Holiday Balance & Growth daily email.
We won't send spam. Unsubscribe at any time.
Get Balanced

 
 

What if you could have a better work-life balance and keep your business in growth mode? You can with my Balance and Growth Blueprint.

 
No Compromise Approach
Being a business owner is a thrilling yet challenging journey. It's about turning dreams into reality but can also be all-consuming. As the business grows, so do the demands at home and in relationships, often leading to a feeling of falling short at home, work, or both.
That's why work-life balance is vital. But it's different for business owners, That's why the Boundless Balance and Growth Blueprint is the most effective approach for business owners. It focuses on making you a more productive business owner, allowing for quality time at home while growing your business. I call it balance without compromise.
Boundless Balance and Growth principles apply at work and home, creating a unified balance approach for business owners. As a result, you will grow your business, make more money, AND spend more quality time at home.
Boundless Balance and Growth happen at the crossroads of work-home-self. Join me on the journey by joining my private Facebook™ group, the Balance and Growth for Business Owners.
Join the Boundless Balance Facebook Group
"Whoever said 'you can't have it all' worked for someone else." - Doug Fleener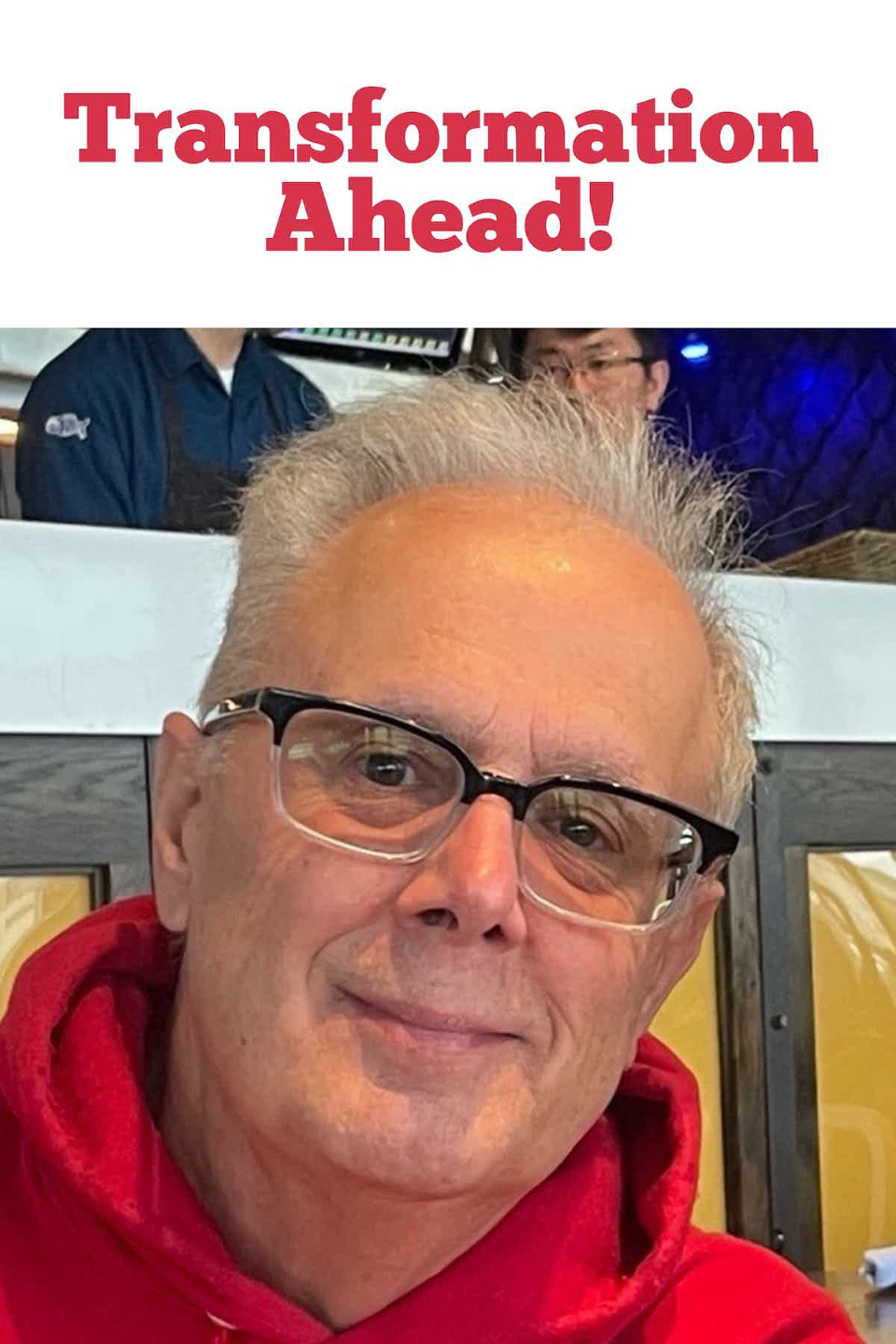 About Doug 
Business and Personal Performance Coach
With over 30 years of experience running companies and helping people grow and develop, Doug has the real-world experience to help you be successful in your interconnected business and life.
Boundless Balance and Growth Blueprint
Doug leads growth-minded business owners to achieve Boundless Balance in a six-week compromise-free customized plan and one-on-one coaching to achieve more work-life success.
Join The Boundless Balance and Growth for Business Owner Facebook™ Group
I teach EXACTLY what's working for my clients and me to achieve work-life balance while growing our businesses. (Join)